Why Choose Design Center East LLC?
Trust a business that can offer you old-fashioned, American-made craftsmanship when it comes to the remodeling products that you need. At Design Center East LLC, we can offer you contracting partnerships that will help you complete a project to your absolute satisfaction on-time and on-budget.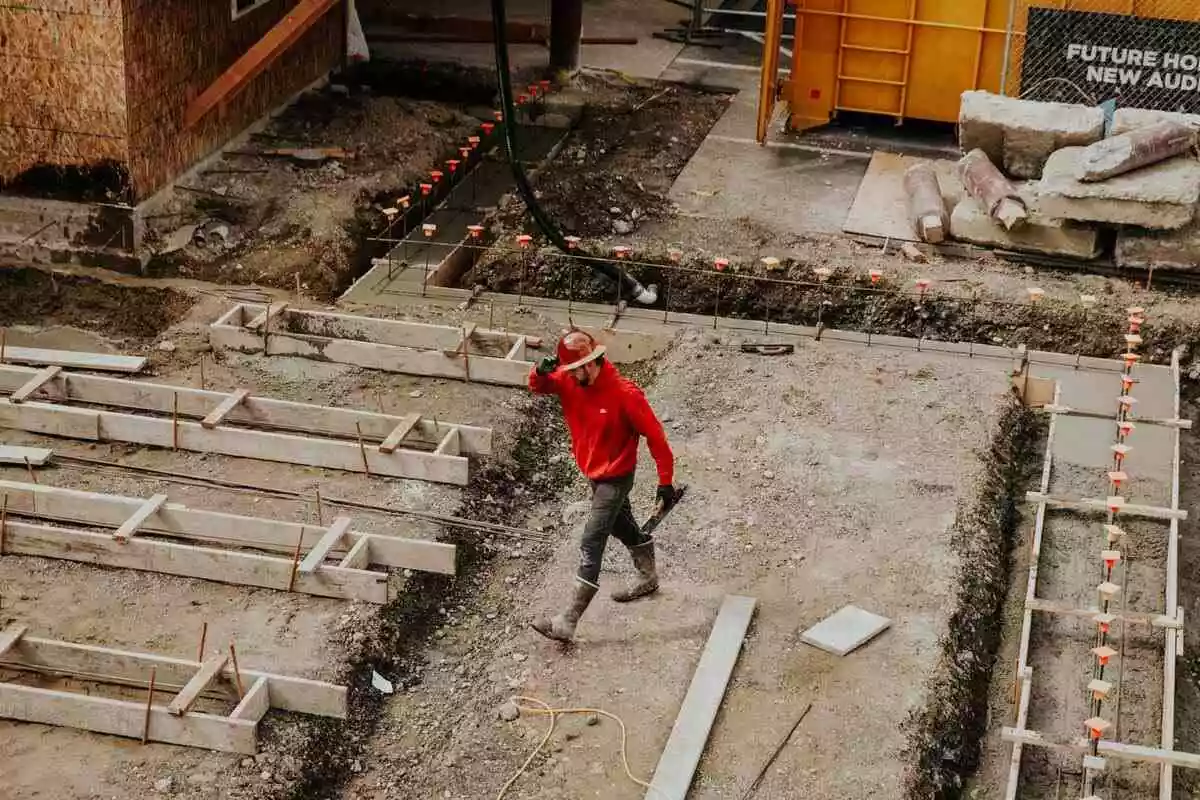 Choose a Dedicated Contractor
We pledge to never cut corners and to provide you with the ongoing communication that you need, listening to your needs and wants.
We offer a FREE site visit to advise you on how we can best assist you in design work and installation services.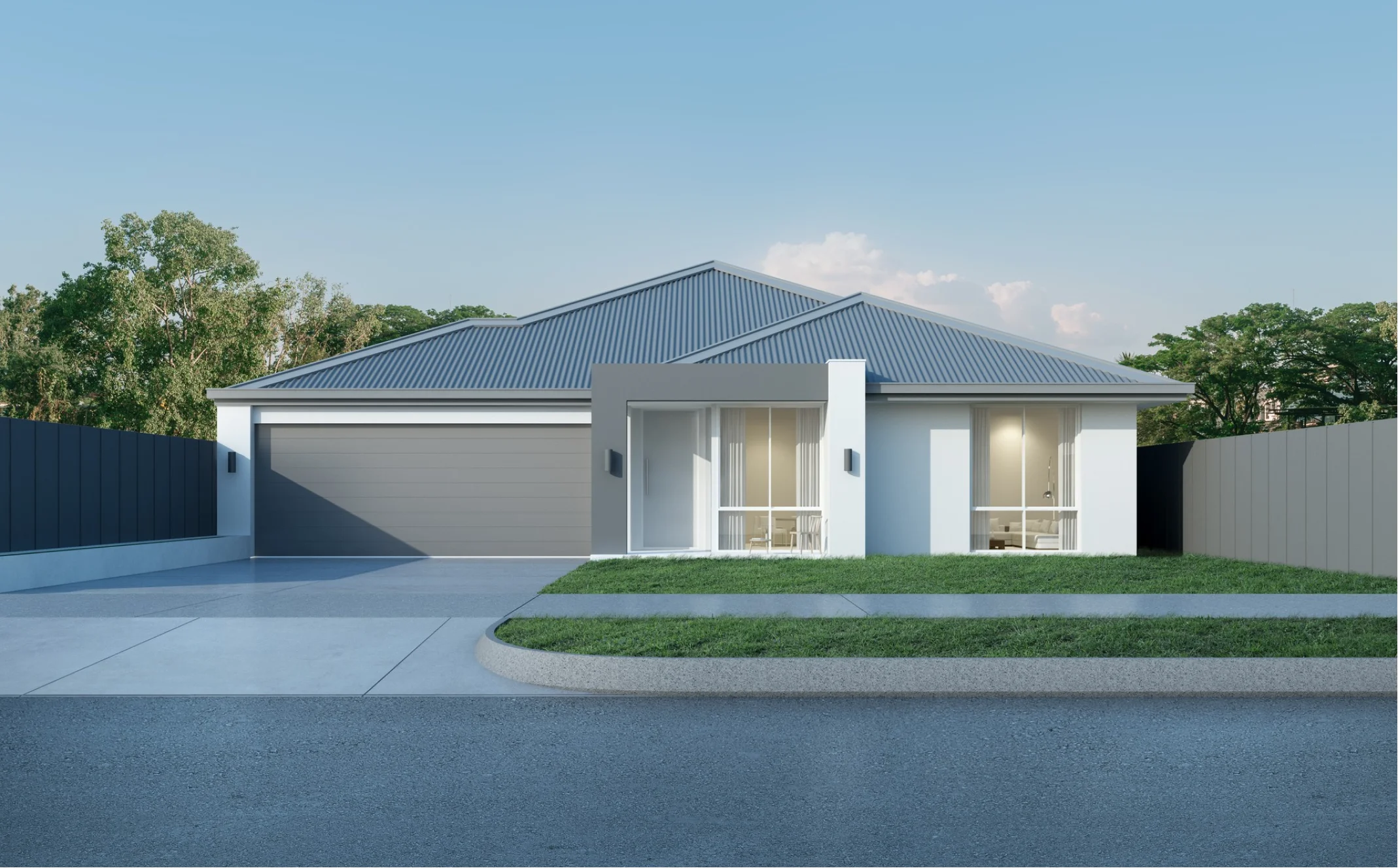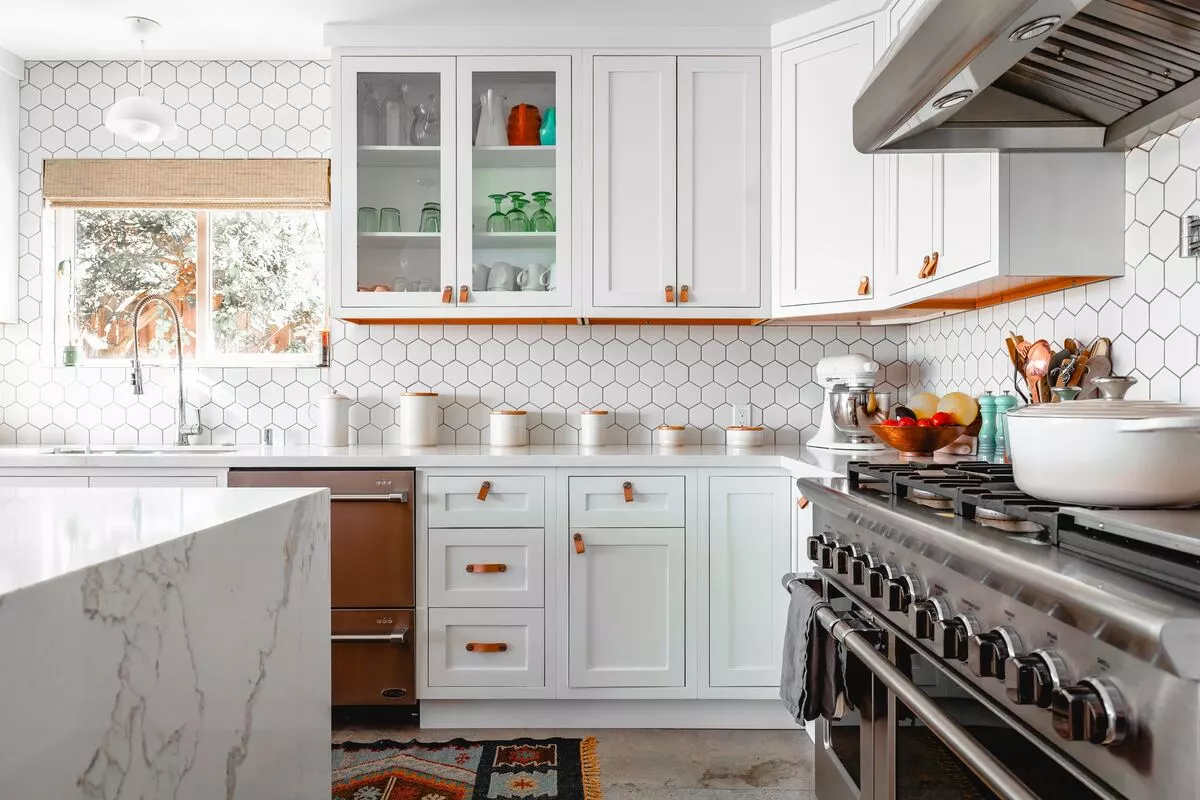 Let Us Deliver Our Goods to You
If you're looking for some of the best work around, reach out to a locally owned and operated business that has served the area loyally since 2000.